Solutions to protect & grow your business - Since 1969
SCR Co Inc. is a leading technology solutions provider specializing in merchant solutions for the restaurant and retail space.
SCR's expertise in point of sale (POS) systems and solutions for optimizing merchant efficiency and profitability has been the cornerstone of it's success since 1969.
SCR is a premier provider of Tier One Credit Card Payment Solutions and Merchant Services for almost every type of business.
Hospitality | Retail | Security | Payments
SCR Co
EST. 1969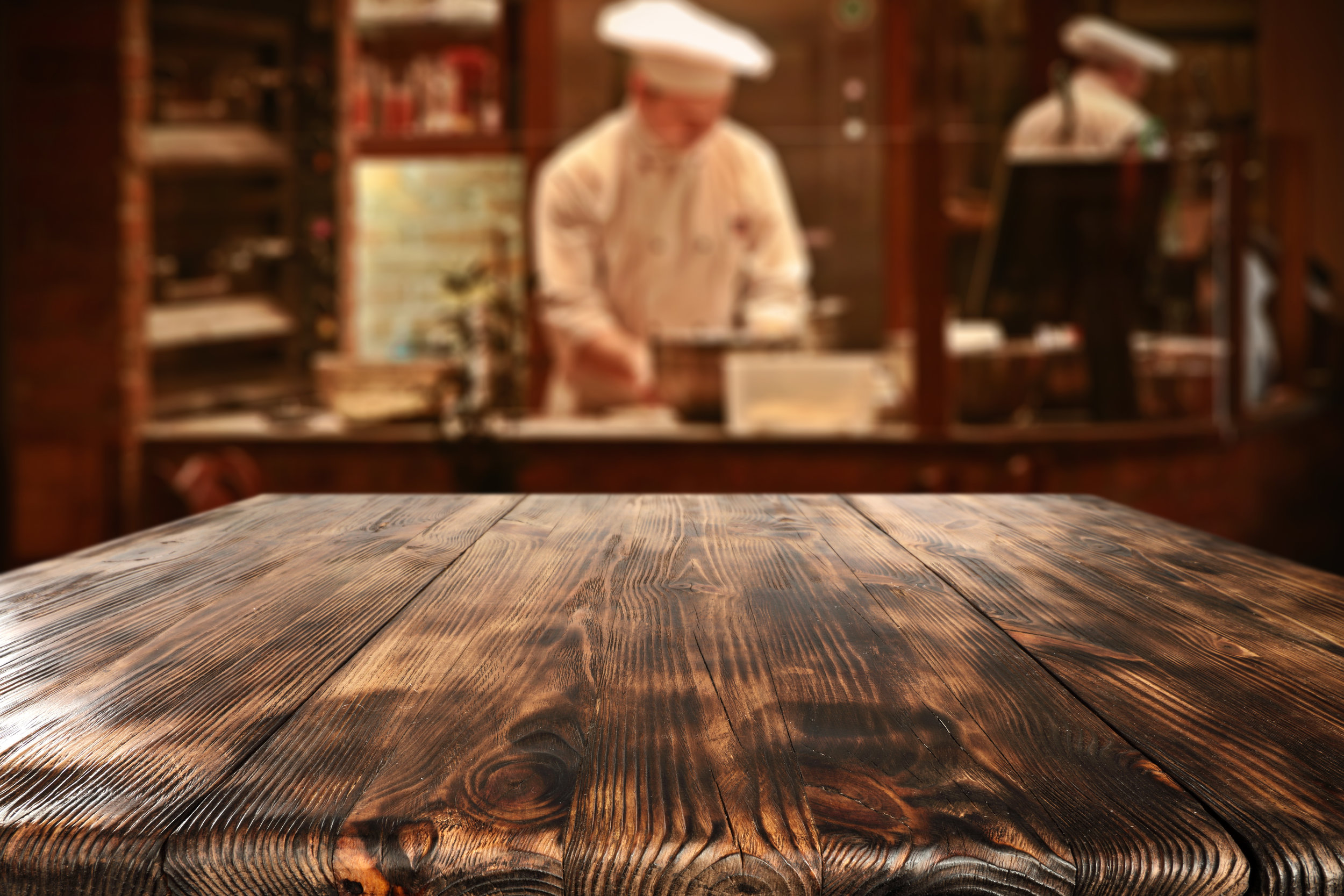 Headquartered in Northern California, SCR is partnered with major hardware, cloud, and application vendors leading the new era of POS system solutions.
Since 1969 SCR has primarily served Northern California from San Louis Obispo to San Francisco, with their offices in Salinas, Santa Cruz, and San Jose California. Today, SCR supports businesses throughout the United States.
SCR Co.
We are happy to provide you with a free consultation to understand your needs and review all potential solutions for your business.
Contact
Sales@SCRCo.com | Support@SCRCo.com |

831.424.3253 | 800.660.1878